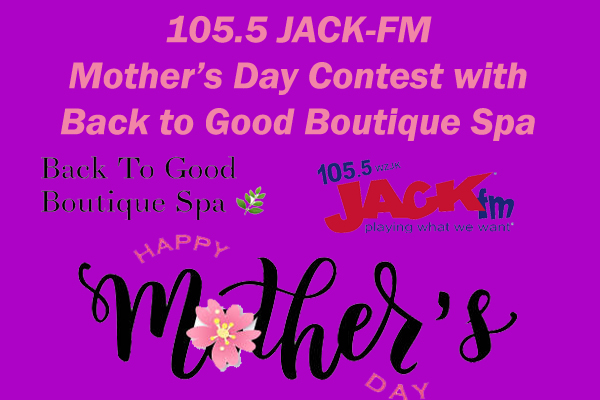 CONGRATULATIONS to our contest winner, Jennifer Beckman! She has won the prize provided by Back to Good Boutique Spa that includes a Relaxation Facial with Oxygen Infusion Treatment and Hydra Jelly Mask along with a Foot Spa Package.
Back to Good Boutique Spa is located at 2828 College Avenue in Terre Haute and offers everything from skin care treatments, massages, and more! Click here to view their Facebook page, and click here to view their website! 
Congratulations to Jennifer and Happy Mother's Day to all!
This contest is expired.