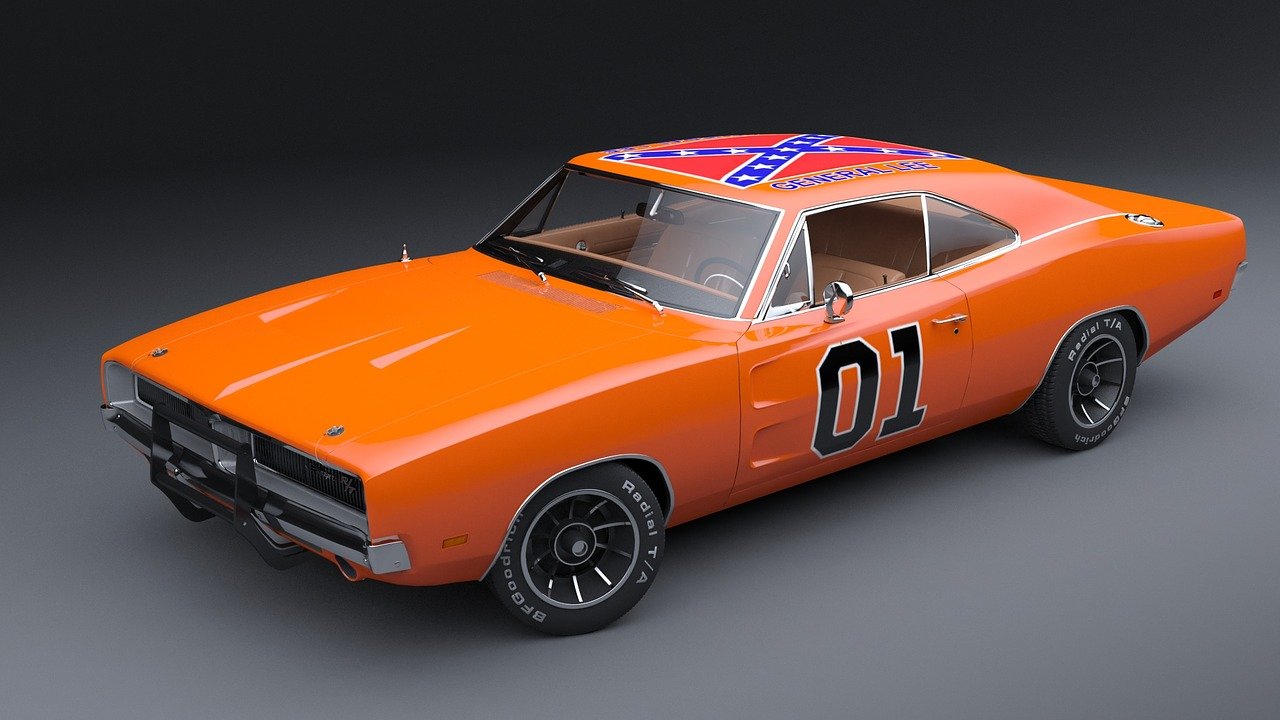 AUBURN, Ind. — One of the most recognizable cars in television history will be auctioned off in northeast Indiana.
"General Lee" will be among the vehicles part of the Auburn Auction on Labor Day weekend.
The 1969 Dodge Charger used to promote the "Dukes of Hazzard" TV series will be auctioned off on Saturday, Sept. 4. Worldwide Auctioneers says the car will be sold for charity, with proceeds going to the J. Kruse Education Center.
The auction will take place at Kruse Plaza in Auburn, right off I-69. Other vehicles part of the lineup include a 1965 Shelby Cobra Daytona Coupe CSX, a 1984 Ferrari 512, a 1960 Omega Jaguar, and a 1963 Chevrolet Corvette 327/340 "Split-Window" Coupe.
For more info, go to worldwideauctioneers.com/auburn2021.
For the General Lee click here.
cover photo courtesy Worldwide Auctioneers