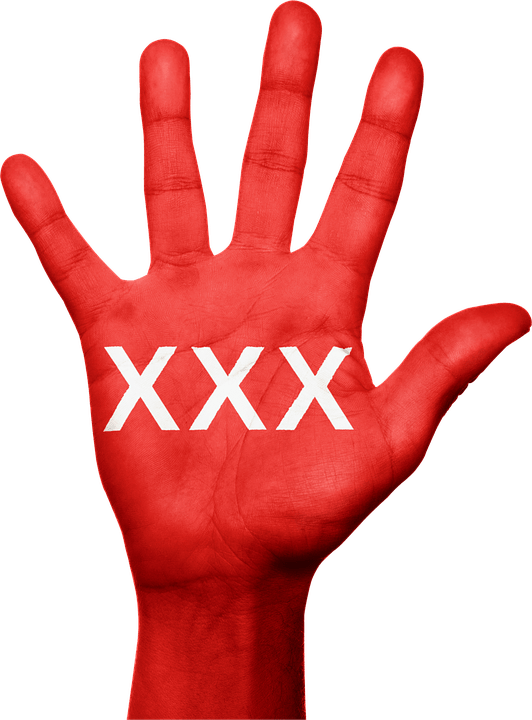 GRAND HAVEN, Mich. — A judge has ordered a western Michigan couple to pay $30,441 to their son for destroying his pornography collection.
Eight months ago, 43-year-old David Werking won a lawsuit against his parents.
Werking said they had no right to throw out his porn collection. Werking lived at his parents' home for 10 months after a divorce before moving to Muncie, Indiana.
Werking's parents must also pay $14,500 to their son's attorney. The estimated value of Werking's porn collection was $25,000.
Cover Image by Kurious from Pixabay