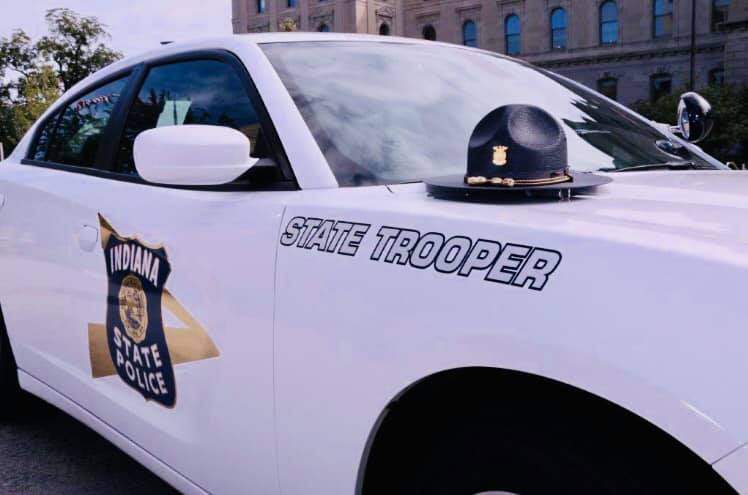 INDIANAPOLIS — The Indiana State Police are honoring their fallen officers during the month of May.
Tuesday, the Indiana State Police Indianapolis District held a memorial service, and read off the names of officers who died.
They started with Trooper Eugene Teague, who was shot and killed in Dec. 1933, while trying to arrest a member of the Dillinger gang, and ended on Trooper Peter R. Stephan, who died in 2019 when his car hit a utility pole while he was responding to a call.
"It has been said the strength of the Indiana State Police lies in the character of its men and women," said one of the troopers speaking at the memorial. "You and I will long remember the deeds of our deceased, who were ever mindful of their public trust. They have set the pattern we must follow in the days and years to come."