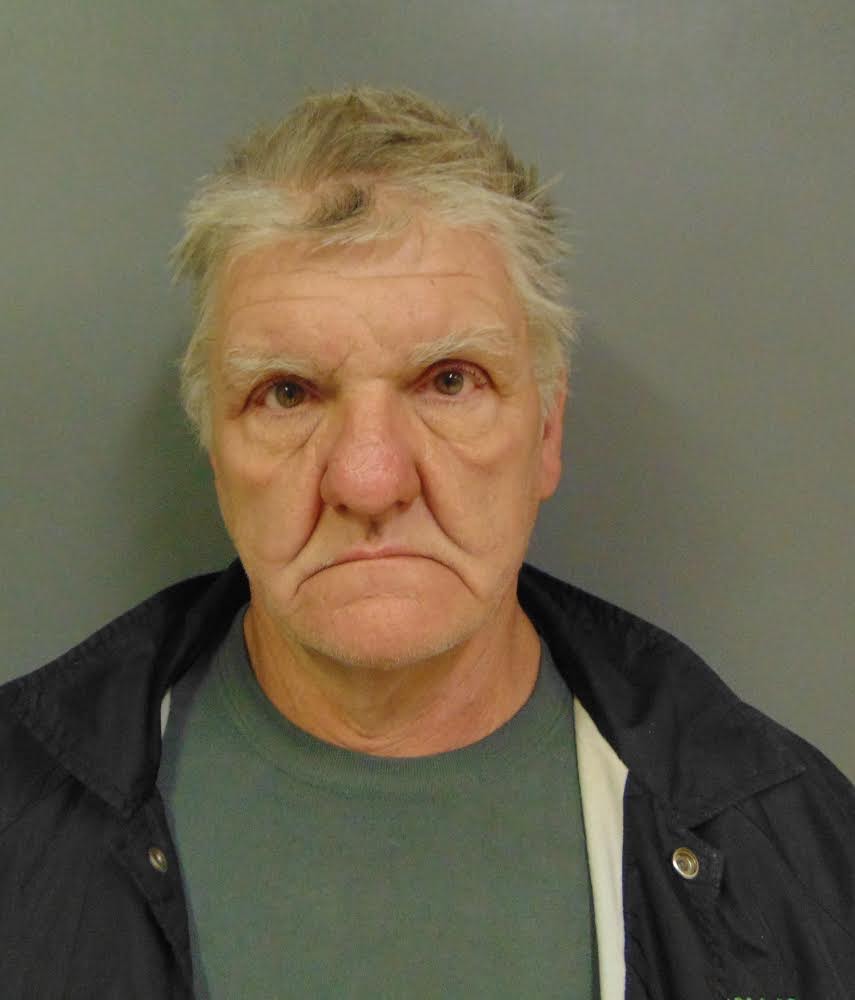 VERMILLION COUNTY, Ind – On Saturday (1/9/21) Vermillion County Deputy Warner was notified by an Urbana Police officer that had gone to Carle Hospital to take a report about a female that had been sexually assaulted in Vermillion County, Indiana.
Police say that during their investigation, officers discovered that on two occasions (January 1, and January 2) Edward Gaylord had assaulted the female in his camper located on South Clay Street in Perrysville. Officers also discovered that the female Gaylord assaulted is a pre-adolescent due to her mental disability.
Tuesday evening (1/12/21) around 7:00 PM, Edward Gaylord was arrested on two counts of Sexual Battery.
He is currently being held on a $10,000 cash bond.