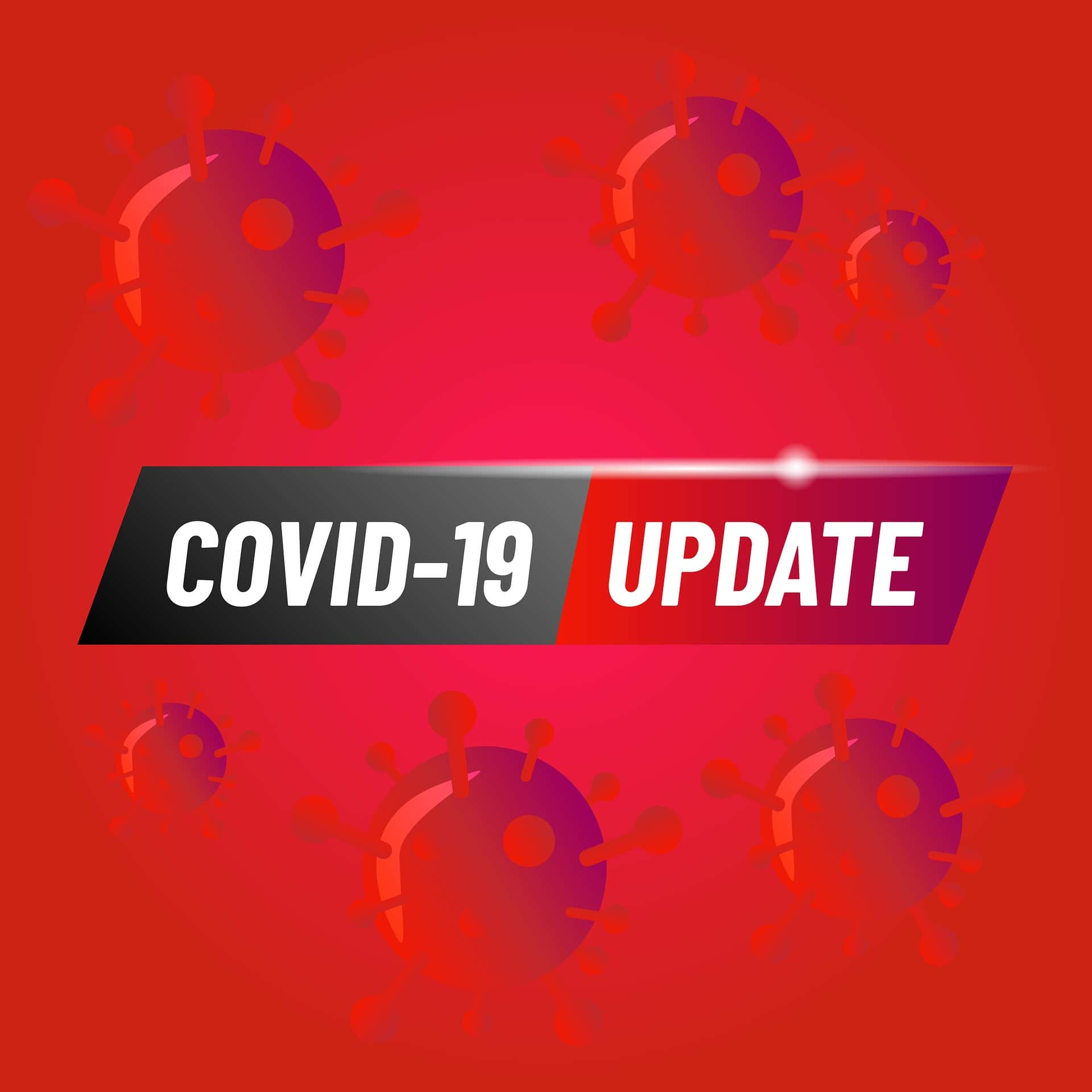 INDIANAPOLIS — The Indiana Department of Health today (1-13-21) announced that 3,686 additional Hoosiers have been diagnosed with COVID-19. That brings to 574,119 the number of Indiana residents now known to have had the novel coronavirus.
A total of 8,790 Hoosiers are confirmed to have died from COVID-19, an increase of 59 from the previous day.
To find testing sites around the state, visit www.coronavirus.in.gov and click on the COVID-19 testing information link.
Hoosiers age 70 and older, along with healthcare workers, long-term care residents and first responders, are now eligible to receive a COVID-19 vaccine. To schedule, visit https://ourshot.in.gov or call 211.
Nearly 220,000 Hoosiers have received their first dose of COVID-19 vaccine, and more than 40,000 have received both doses and are fully vaccinated.
The Indiana Department of Health has created a vaccine dashboard that will show the latest number of vaccines administered. The dashboard will be updated daily.