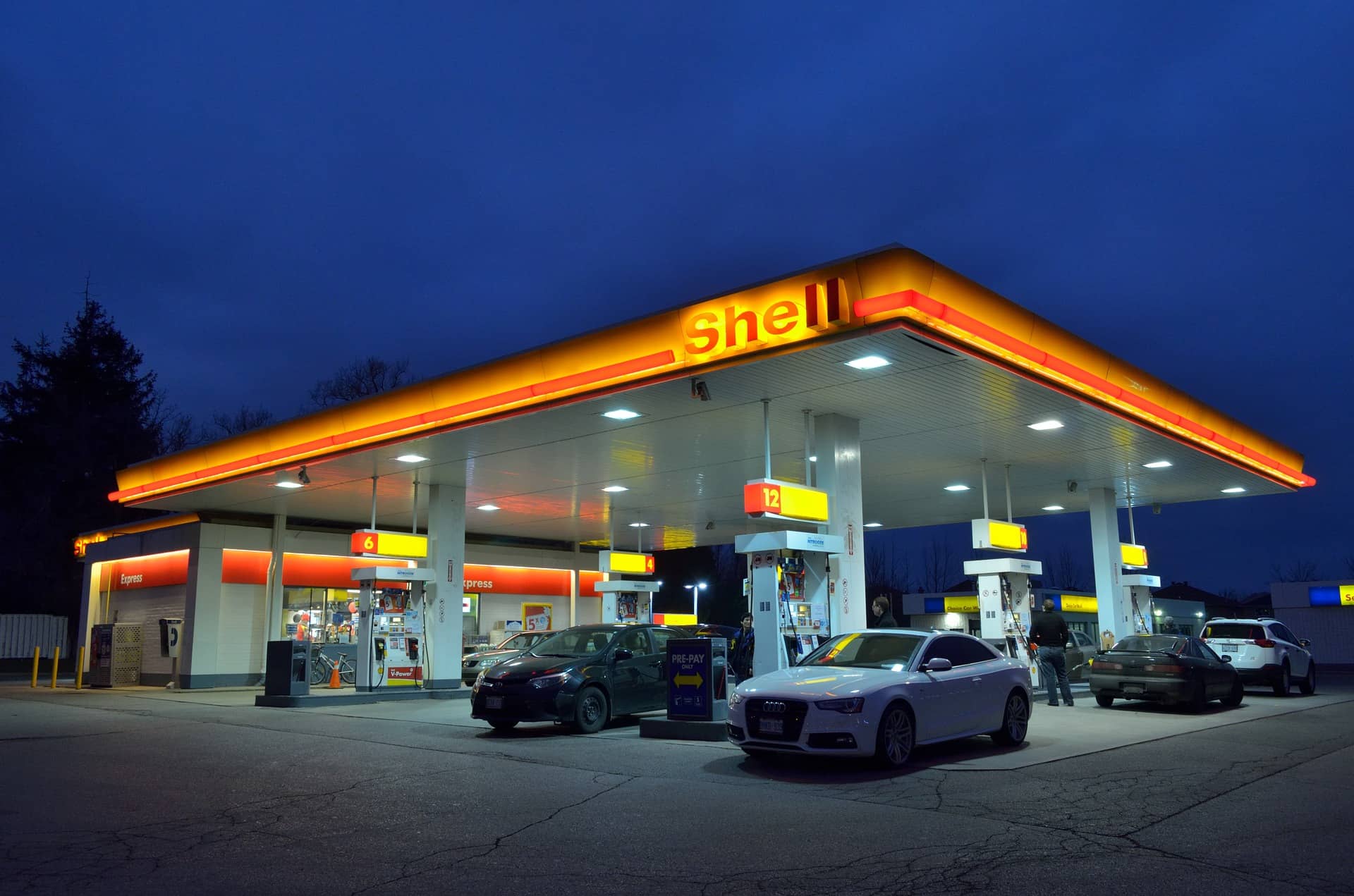 VIGO COUNTY, Ind – There has been an increase in auto theft cases in Vigo County.
In a social media post Terre Haute Police Sergeant Ryan Adamson said that there have been 10 vehicles stolen in the past month.
Adamson warns that even though it's cold, you should not leave you vehicle running to warm up while it is unattended. He also says the same advice applies if you run into a gas station while your vehicle is running.
John Plasse, Vigo County Sheriff, says that there have also been several vehicles stolen out in the county.
Cover Image by ElasticComputeFarm from Pixabay