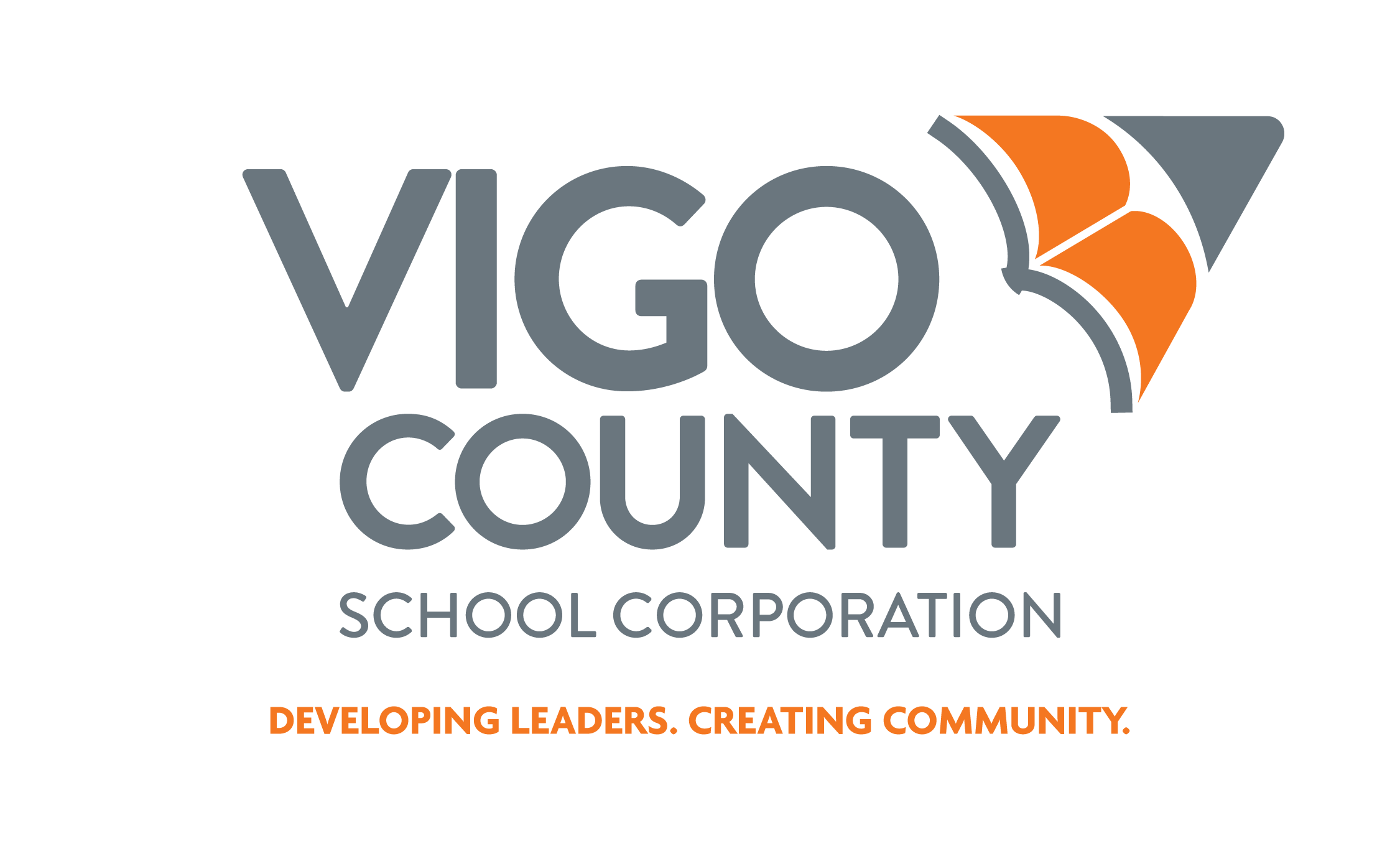 VIGO COUNTY, Ind – At Monday night's Vigo County School Board meeting, sex education was on the minds of some, but nothing was done.
The current sex ed program has been debated for a little more than a year. Those against say that it has inaccuracies and doesn't address the LGBTQ community.
There has been a committee that has been looking at the program.
But at Monday night's board meeting, Superintendent Rob Haworth withdrew from the agenda his plan to present a recommendation.
Haworth says he plans instead to take additional input he's heard from board members, sex ed committee members and the public to make some revisions to his recommendation. He says that addressing the COVID pandemic has consumed much of his time.
For now, no board action had been planned.