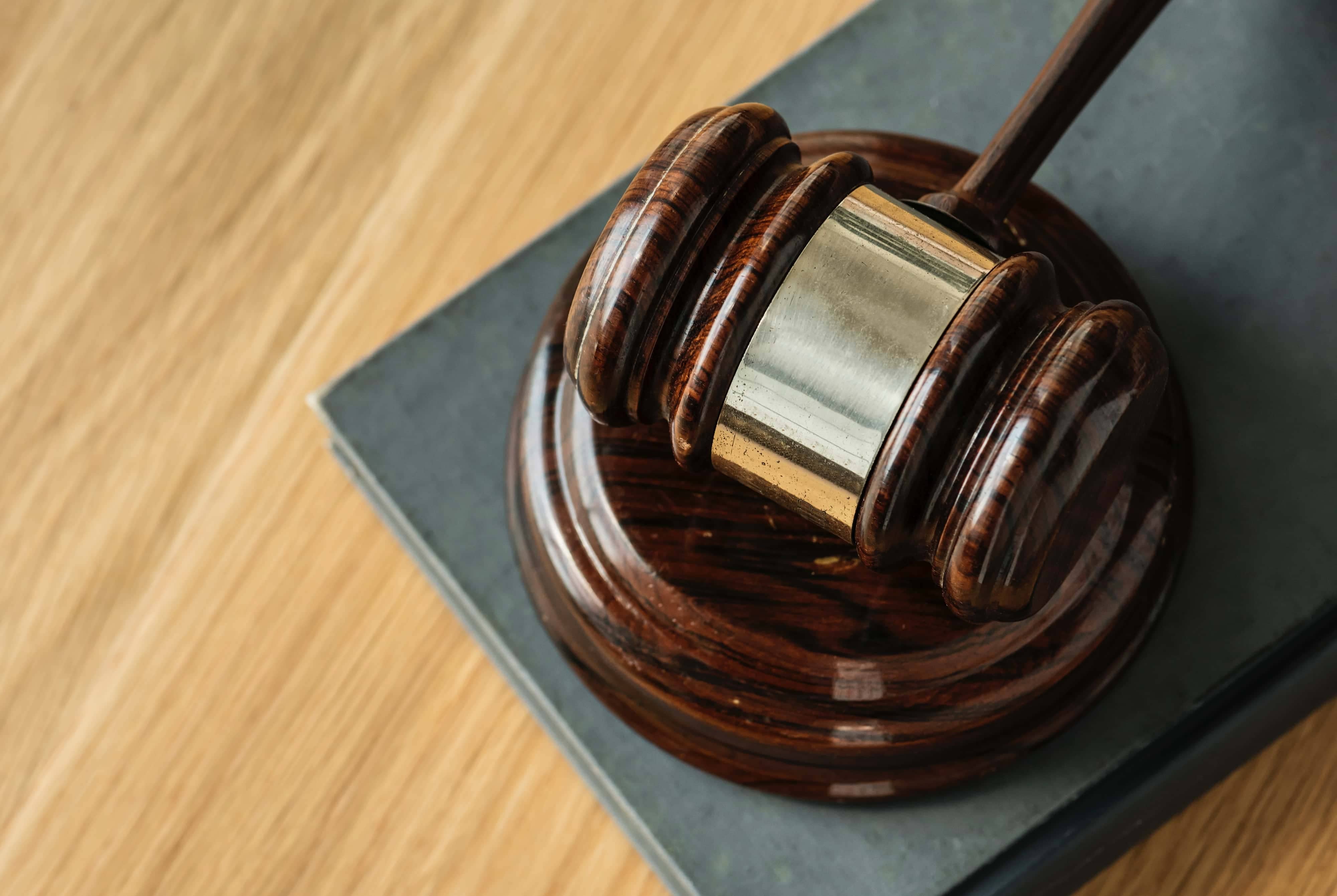 VIGO COUNTY, Ind. –  A change of venue request has been granted in a contested Vigo County election.
Josie Swalls-Thompson is the Republican candidate who recently won Vigo County's election for treasurer. However, her Democratic opponent Nancy Allsup is challenging whether Swalls-Thompson is a Vigo County resident.
Swalls-Thompson owns property in Florida and she says that she has claimed a homestead exemption on that property since 2013.
Swalls-Thompson and Allsup have seven days to decide on a special judge for the case. If they don't' then the court will reassign it.