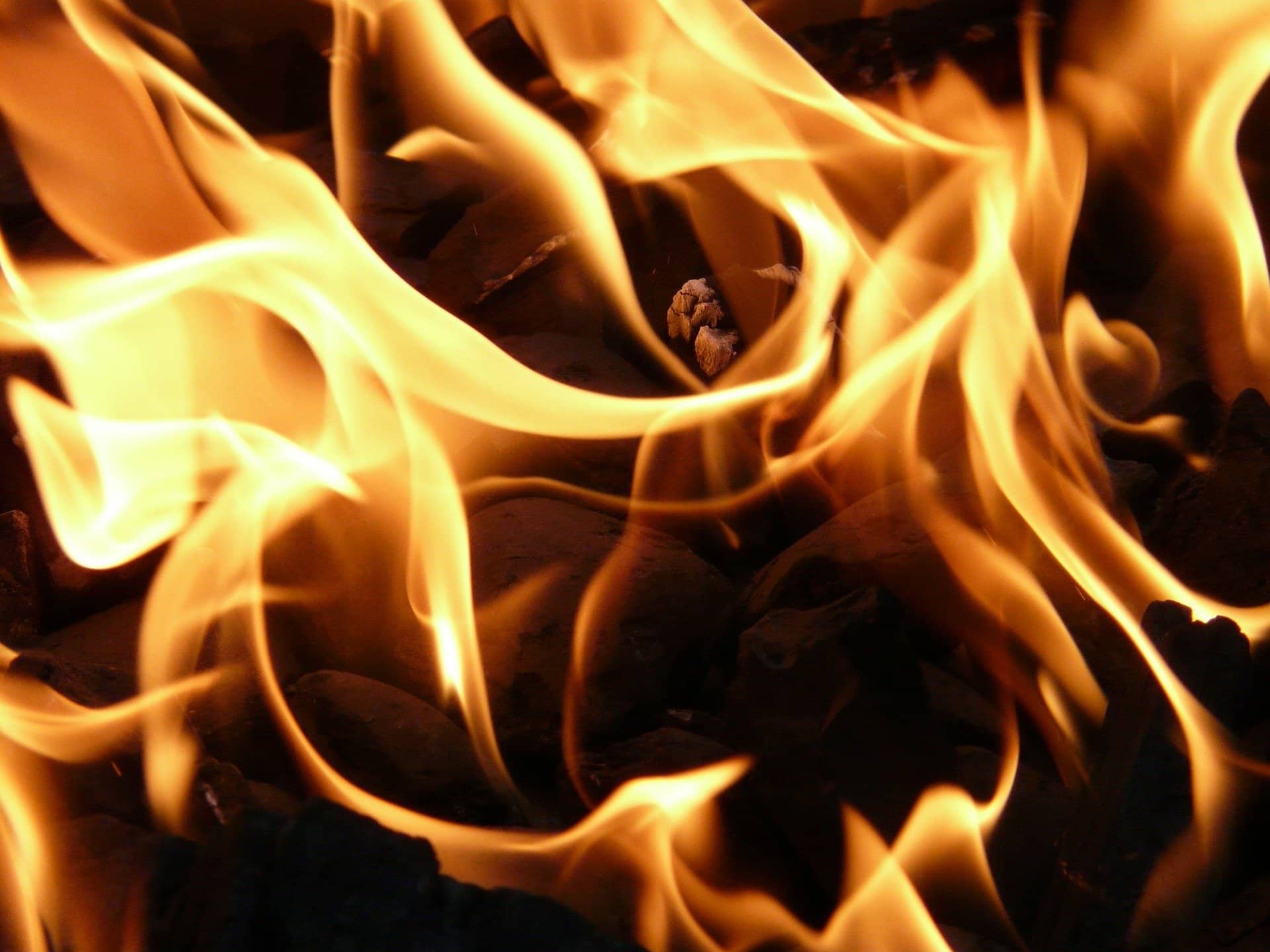 WABASH VALLEY – Multiple fire departments were kept busy across Edgar County yesterday fighting field fires.   Farmers throughout the area also chipped in to help firefighters.
At least four field fires were reported, and they were made worse by high winds that caused those fires to move swiftly across fields and then skip roadways to the next field.
Some roads were closed due to the fires and smoke.
South of here in Knox County, all roads out of Edwardsport near State Road 67 are completely closed due to field fires in the area.
Cover Image by Hans Braxmeier from Pixabay