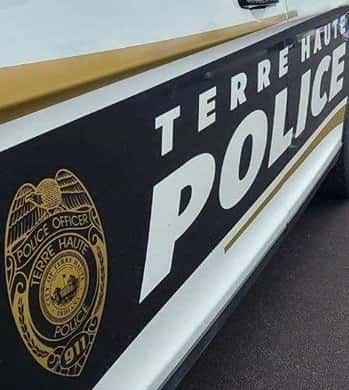 TERRE HAUTE, Ind.  – Terre Haute Police are investigating a stabbing that happened at a city motel around 5:00 p.m. Monday afternoon.
Police say that a person was stabbed and suffered non-life-threatening injuries and was last reported in serious condition.
Police say that an arrest has been made but they have not released other details including who was arrested, and which city motel the incident occurred at.