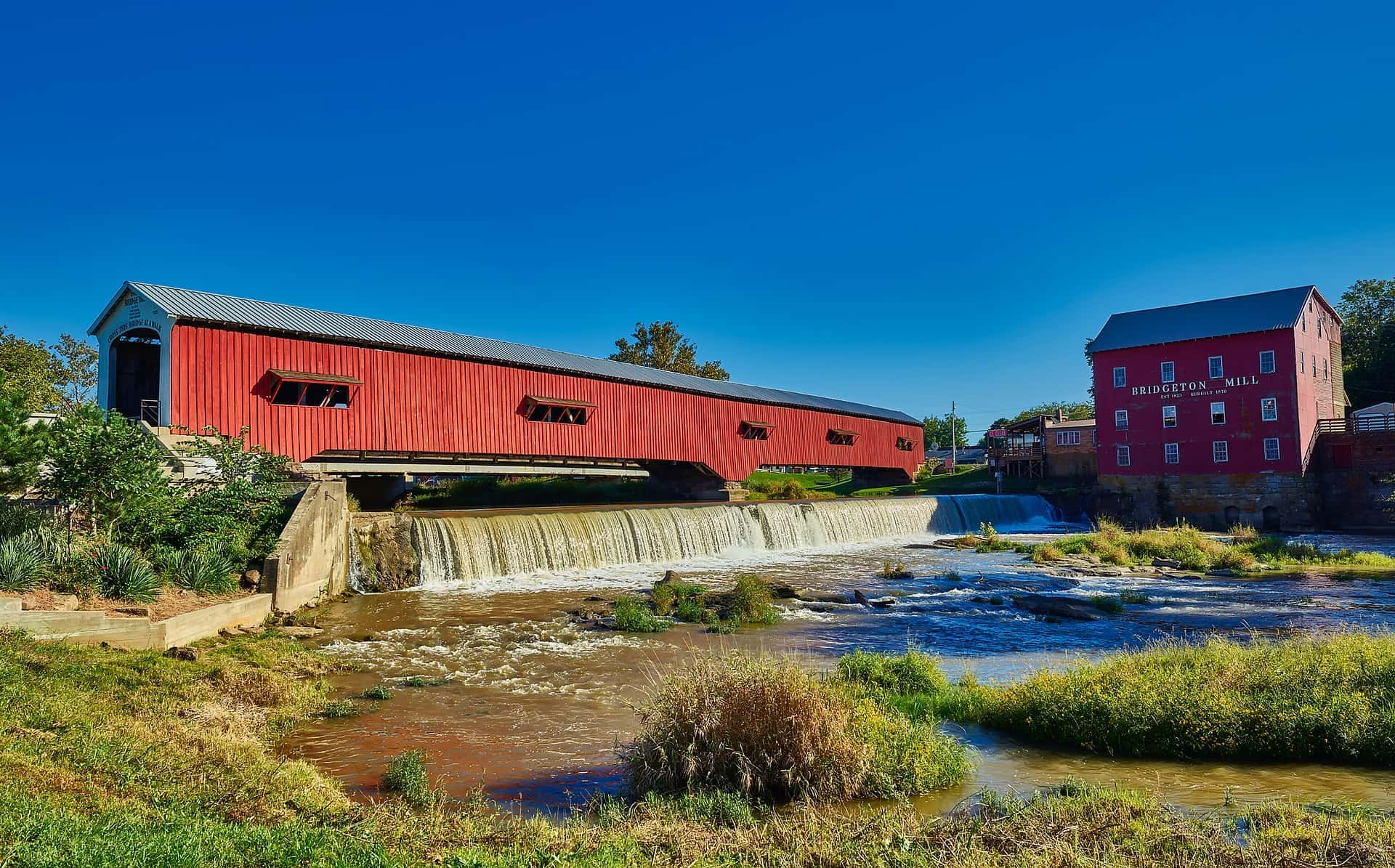 PARKE COUNTY, Ind – The Parke County Board of Commissioners will decide the fate of the 2020 Parke County Covered Bridge Festival when they meet on Monday, August 17, 2020 at 4:00 PM.  The meeting will take place at the Parke County Emergency Management Center in Rockville.
Due to limited space and required social distancing and mask wearing, the Commissioners– Jim Meece, Bruce Hartman, and Dan Collom– will not be taking public comments on the night of the meeting.  Instead, they've been meeting with business owners and community leaders in and around Parke County for several weeks, meeting with some multiple times as the covid-19 situation evolves at a breakneck pace, both locally, and around the country.
The limited meeting space means that members of the public will be allowed in on a first come first serve basis until the available space fills.
You can still catch the decision by watching a live stream of the meeting on ParkeWithoutReverse.org starting at 4:00 PM Monday afternoon.