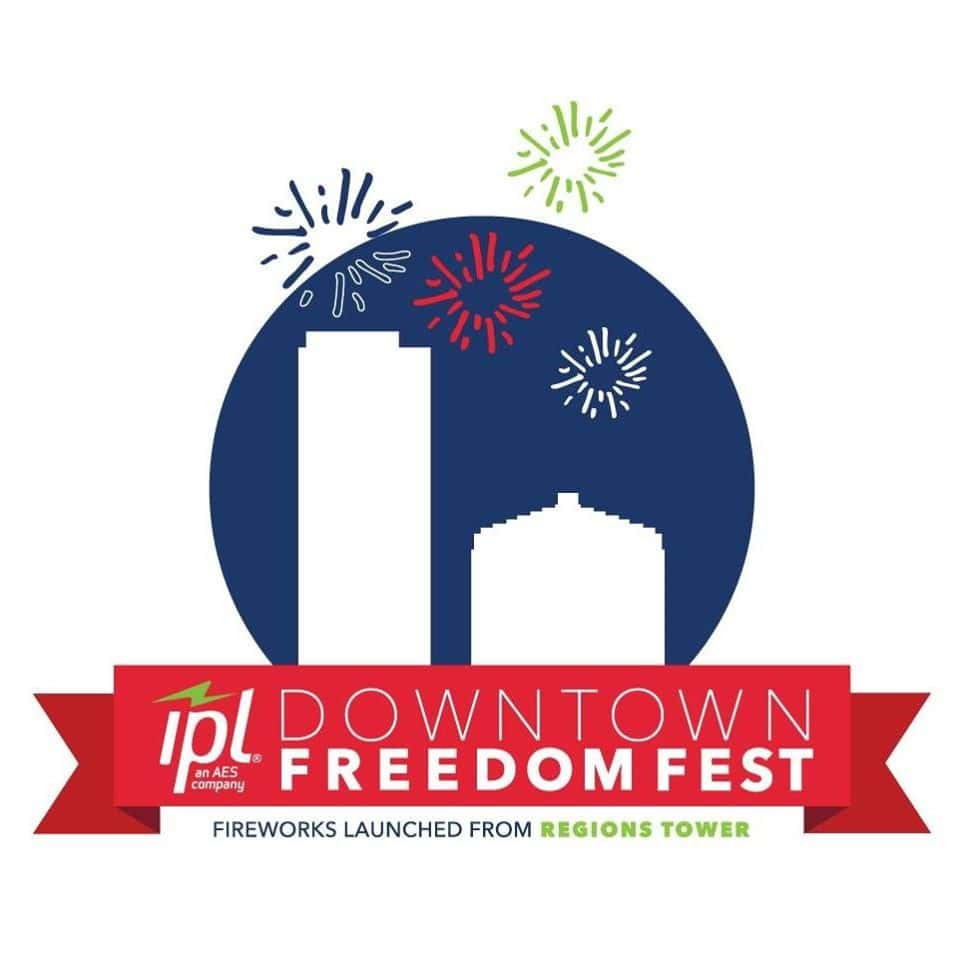 INDIANAPOLIS–The Downtown Freedom Fest and fireworks display that so many people enjoy each year has been canceled. The cancellation was announced Wednesday by Emmis Communications.
"After much consideration, the difficult decision has been made to cancel this year's July 4th Downtown Freedom Fest and accompanying fireworks display," read a statement from Emmis, explaining the cancellation.
"This is not a decision we enter into lightly. Over its 50 year history, the IPL Downtown Freedom Fest has attracted tens of thousands to downtown Indianapolis annually. There were two main factors in our decision: health and public safety concerns, and the deployment of financial resources in the current economic environment.
"We explored other options and had many conversations with community partners, but ultimately, we believe this is the best decision.
"Thank you to our sponsors for their support: IPL, Regions and Zambelli Fireworks. And we look forwarding to resuming this central Indiana 4th of July tradition in 2021!"