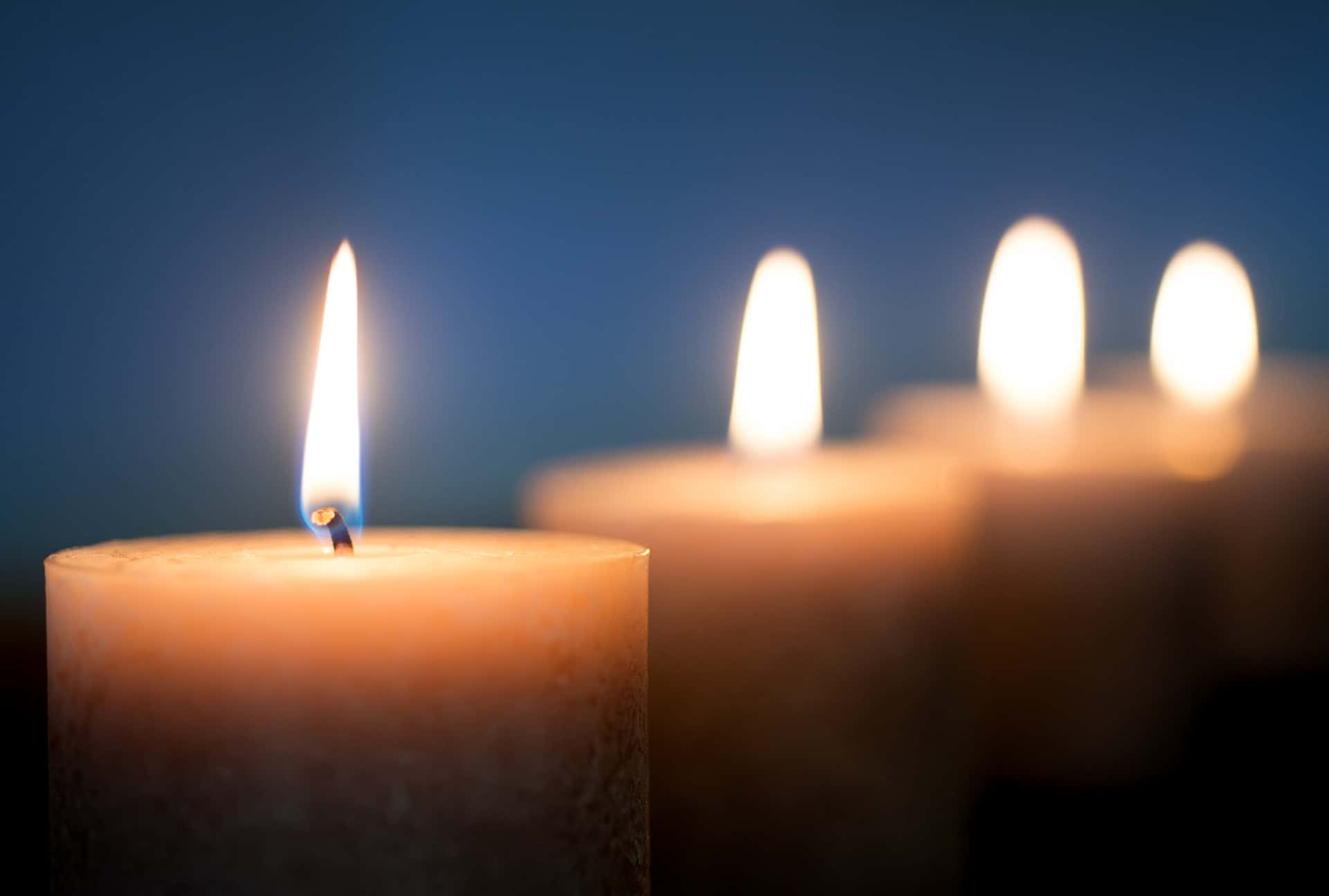 TERRE HAUTE, Ind.  – The State of Indiana has suspended the license for a local funeral home, its director, and its owner for 90 days.
Online records show "emergency suspension" statuses for Russell Funeral Home, Funeral Director Scott Shake, and Gregory Majors, who is the owner.
Russell Funeral home is located at 419 North 21st Street in Terre Haute.
The state filed a petition for suspension at the end of January. Majors was once the licensed funeral home director for Russell but his license expired in 1996.
Online records show his license status "expired non-renewable."
In 2008 a state inspection found that the facility was offering services with an expired license and that the facility's prep room was not compliant with regulations.
The Indiana Professional Licensing Agency suspended Funeral Director Mark Ferree after an investigation that started when the Funeral Directors Association asked about a body disappearing after Ferree picked it up.
An Inspection of the funeral home facility shows that the building is in a state of disrepair and could not be operated safely.
Candle Image by Rudy and Peter Skitterians from Pixabay