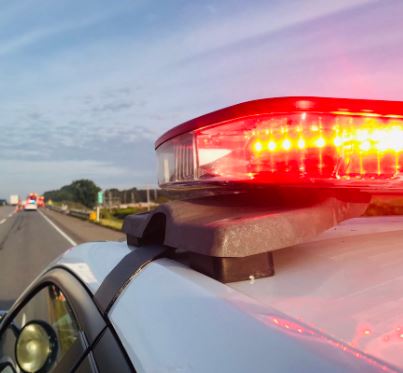 TERRE HAUTE, Ind – Terre Haute Police were called to the KFC restaurant at Lafayette and Ft. Harrison Road a little after 10:00 a.m. this morning ( Monday 1/13/20) on the report of a person who was barricaded inside.
It is believed that the person is an employee and that no other people are inside.
The THPD Special Response Team was called to the scene.
Other details are not yet available.