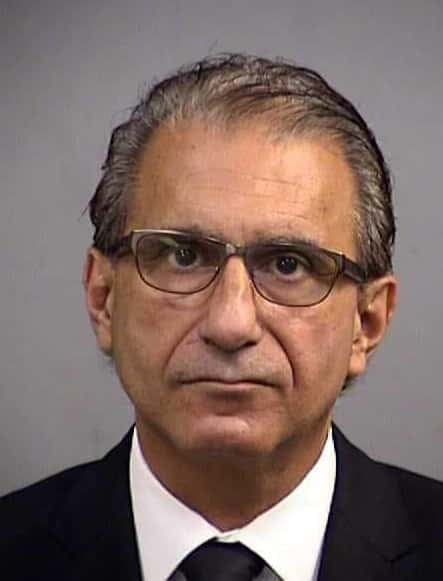 VIGO COUNTY, Ind – A pretrial hearing in the bribery case against former Vigo County schools Superintendent Danny Tanoos has been reset for September 25th.
The criminal case filed against Tanoos last September in Marion County is on hold in the trial court while a mid-case appeal filed in June is before the Indiana Court of Appeals play out.
Tanoos is accused of soliciting and accepting items such as dinners and concert tickets in exchange for recommending Energy Systems Group be awarded contracts to perform work for the school system.
Tanoos' appeal claims that accepting dinners and tickets from a vendor does not constitute bribery.