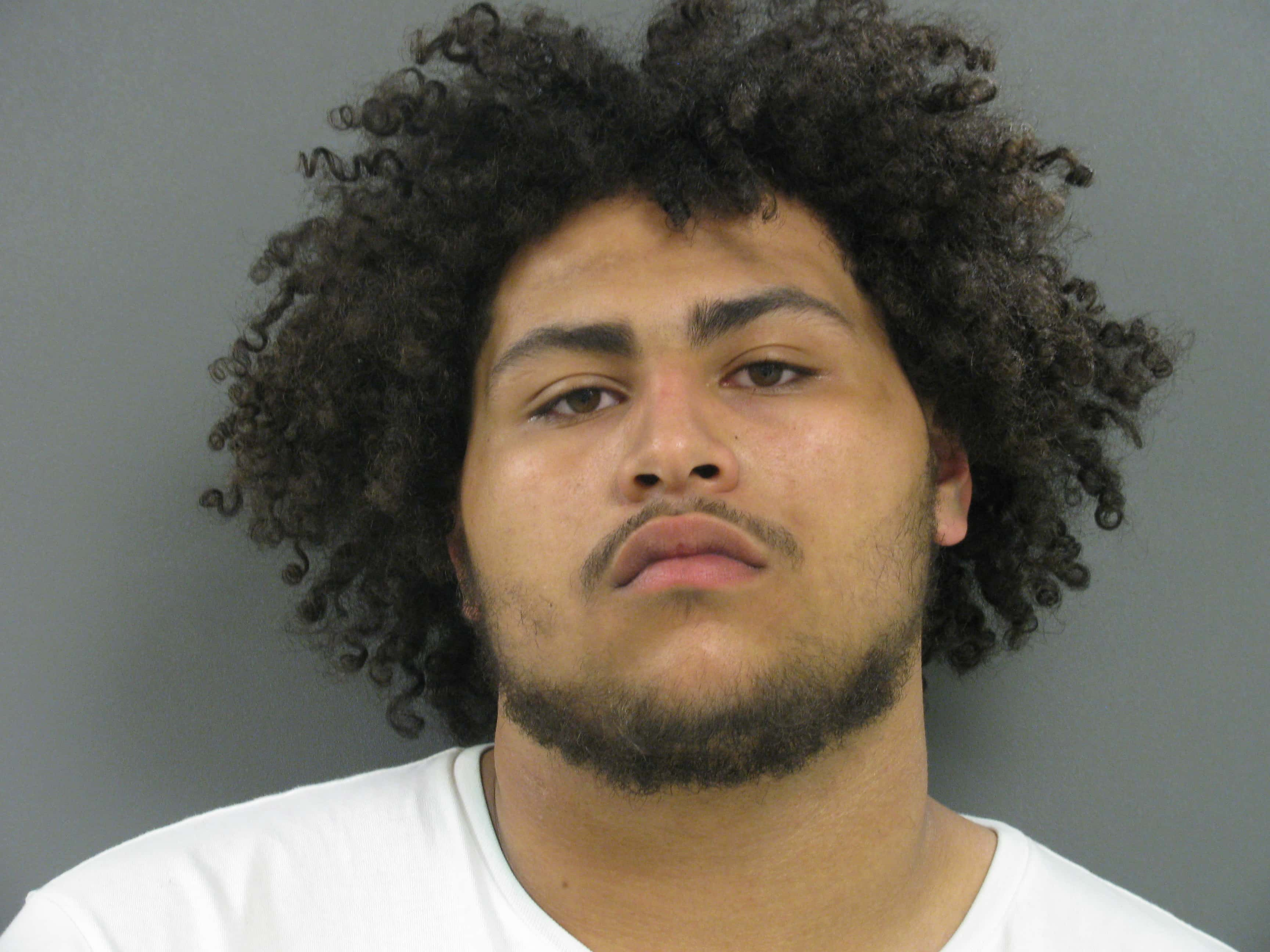 PARKE COUNTY, Ind – A Terre Haute man is facing several charges after a chase in Parke County.
Just after 9:00 p.m. Tuesday evening police tried to stop a vehicle  on U.S. 41 but the driver refused to stop.
The driver who was later identified at 19 year old Sam Franklin, turned off of US 41 onto SR163 at a high rate of speed. Police say that Franklin passed other cars in a no passing zone and ran the red-light in the single lane construction zone before meeting a car coming at him on the bridge. With Police behind, Franklin was forced to stop and surrender to officers.
Franklin is charged with having never been licensed, reckless driving and resisting law enforcement.