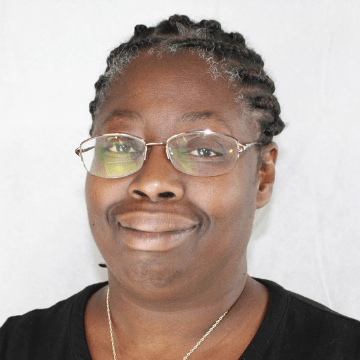 TERRE HAUTE, Ind – A Vigo County judge has ruled in favor of a Terre Haute City Council candidate who challenged her placement on the ballot.
Tess Brooks-Stephens is running in the Democrat primary for the District 3 seat against Chery Loudermilk. Candidate are to be listed in alphabetical order. Brooks-Stephens was listed by her second last name and not her first.
Judge Sarah Mullican ruled in favor of Brooks-Stephens and ordered that ballots be reprinted and that those that have already cast early ballots be notified and allowed to recast their ballots.
This is a municipal city election. Only registered voters that live within the city limits are eligible to participate. Early voting is going on now. The primary is May 7th.