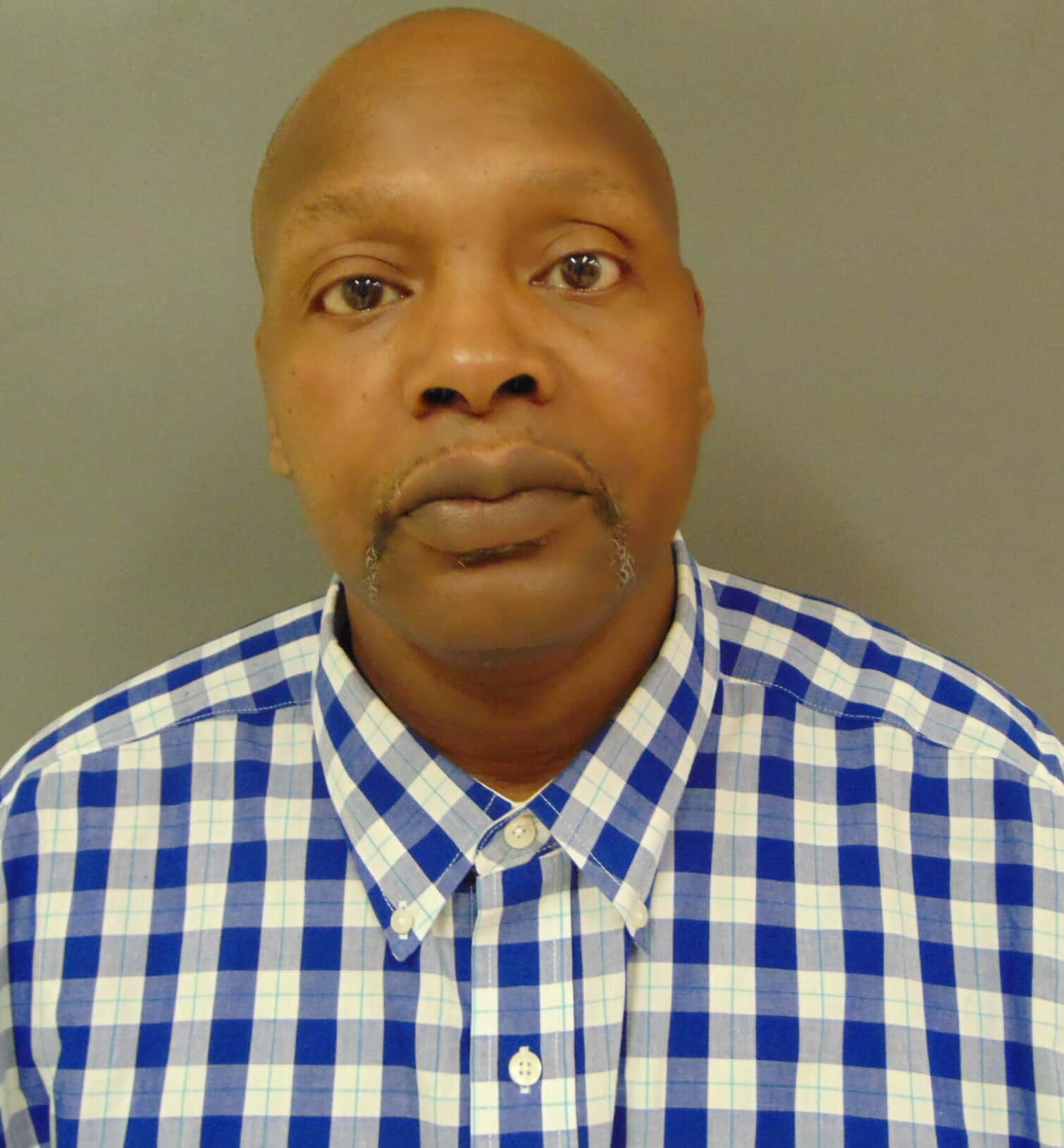 VERMILLION COUNTY, Ind – Vermillion County police say that last week they stopped a medical transport driver who was clocked at 94 mph on SR 63.
After deputies stopped the vehicle, they say they asked the driver why he was in such a hurry.
55-year-old Bobby Peck of South Bend said that he was transporting patients to Evansville, for doctor's appointments and that they were running late.
When deputies ran Peck's driver's license, they found that his license was suspended, and he had a lengthy history of suspensions and various other traffic offenses.
Peck was arrested and taken to the Vermillion County Jail.
The medical transport company found another driver to pick up the passengers and vehicle.