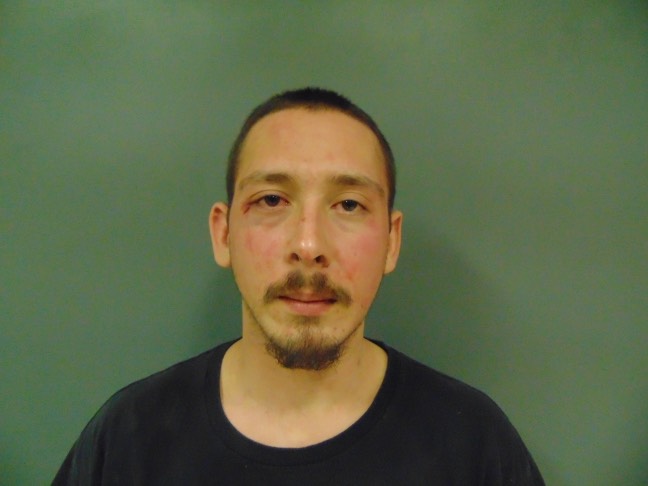 FAIRVIEW PARK, Ind – Earlier today (Friday 3/15/19) Vermilion County Deputies were called to the area of Sixth St. and Fulton about a fight in progress. The caller also told police that a vehicle had struck his parked vehicle.
When Deputies arrived, they found 29-year-old Tony J. Talarico of Fairview Park had left the scene of the accident and was walking towards Washington St.
Talarico told officers that he didn't know anything about a fight nor was he involved in an accident. He then told officers that he had left his brothers residence due to an altercation with his brother. Talarico was bleeding from his left eye but declined medical attention.
During a search of Talarico's vehicle, Deputies located a small bag of Marijuana.
Talarico was showing obvious signs of impairment and consented to a Chemical test. The test result was .14% BAC.  He was then arrested and taken to the Vermillion County Jail for booking and is held on a $9000.00 bond (with 10% allowed).
Talarico was also cited for:
Operating a motor vehicle without financial responsibility
Failure to provide vehicle registration
Leaving the scene of an accident
Operating with expired plates