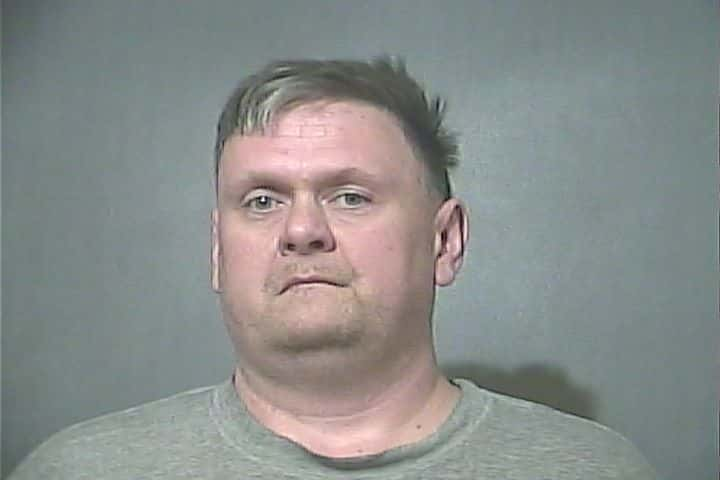 TERRE HAUTE, Ind. – Police have arrested a Terre Haute man on charges of battery against two disabled people.
Terre Haute Police arrested 43 year old Alonzo Creel for allegedly battering the two autistic victims.
Police say Creller was contacted by the victim's caregivers to help with the needs of the victim.
He is currently in the Vigo County Jail on $10,000 cash bond with no 10%.
He is set to make his first court appearance today (Friday 3/15/19).