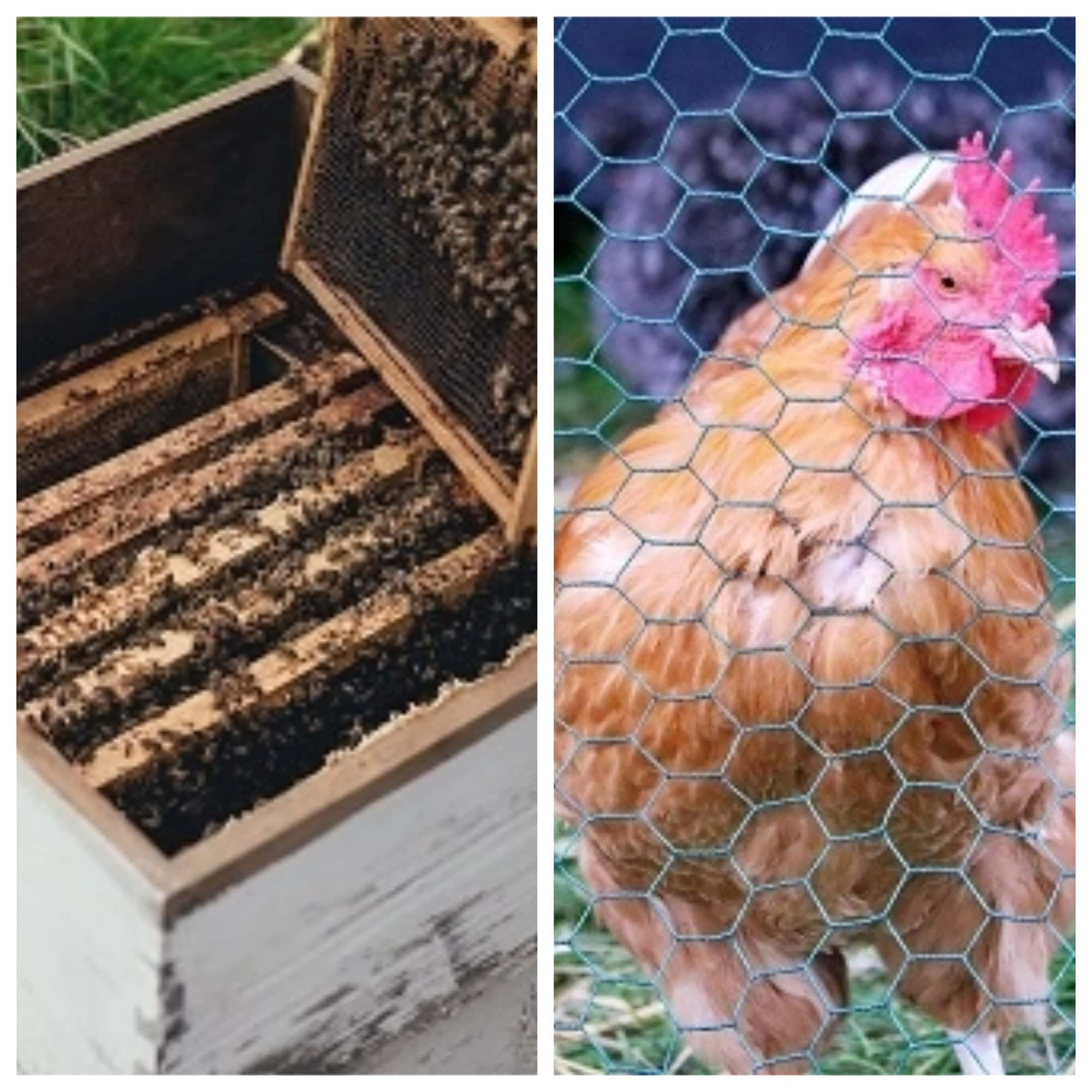 TERRE HAUTE, Ind. – A Terre Haute City Council committee held a meeting Thursday evening to discuss changes to animal care rules.
The goal is to update rules regarding outdoor pets and even beekeeping.
The committee has agreed to make some changes to the beekeeping portion of the ordinance. Under the proposal residents would be allowed to have up to eight hives and there would be changes to the amount of square footage required in your yard.  Beekeepers would also have to post signs warning others about the hives.
Another big concern is chickens in town.
Some want to be able to raise chickens within city limits, but code enforcement officers say that they don't have the gear needed to capture and care for them when they are called to capture those that are running lose. There might be residents who don't like the idea of a chicken coup in the neighbors back yard.
More discussion and additional committee meetings are likely.
The city council is expected to talk more about all of this at a meeting next month.
Bee Photo by Annie Spratt on Unsplash
Chicken  Photo by ANGELA NEWMAN on Unsplash