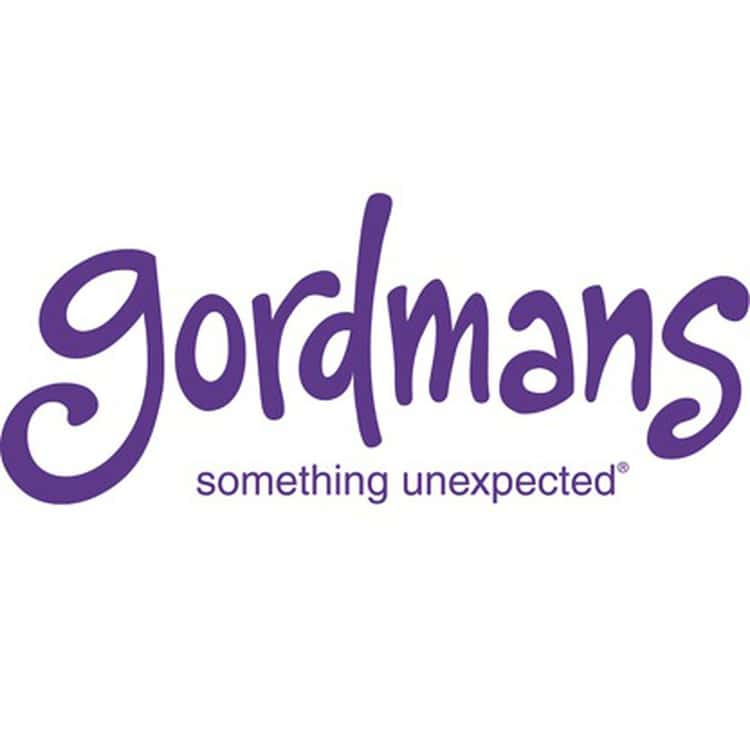 INDIANA – A Houston based retailer with 800 stores nation wide and several in our area will be making some big changes.
Stage Stores Inc., will close six Goody's stores and replace them with Gordman's stores according to an article in the Indianapolis Business Journal.
Stores in our area include those in Greencastle, Crawfordsville and Linton.
Those stores are expected to close around February 23 and reopen under the new brand on March 7th.
Gordman's is a discount apparel and home-decor retailer with about 70 stores in 22 states.
The retailer is planning job fairs at each location throughout February to hire new employees. Existing employees also will be eligible for rehire in the new stores.