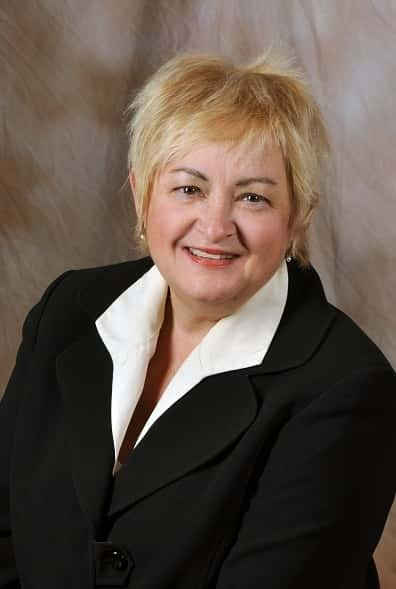 INDIANAPOLIS  — A Democratic senator says Indiana school districts will keep falling behind financially under the funding increase proposed by Gov. Eric Holcomb.
Democratic Sen. Karen Tallian says Holcomb's proposal doesn't do anything toward reaching the goal of boosting teacher pay because it doesn't get schools ahead of the inflation rate.
The Republican governor's budget plan released Thursday would give a 2 percent increase to public schools each of the next two years.