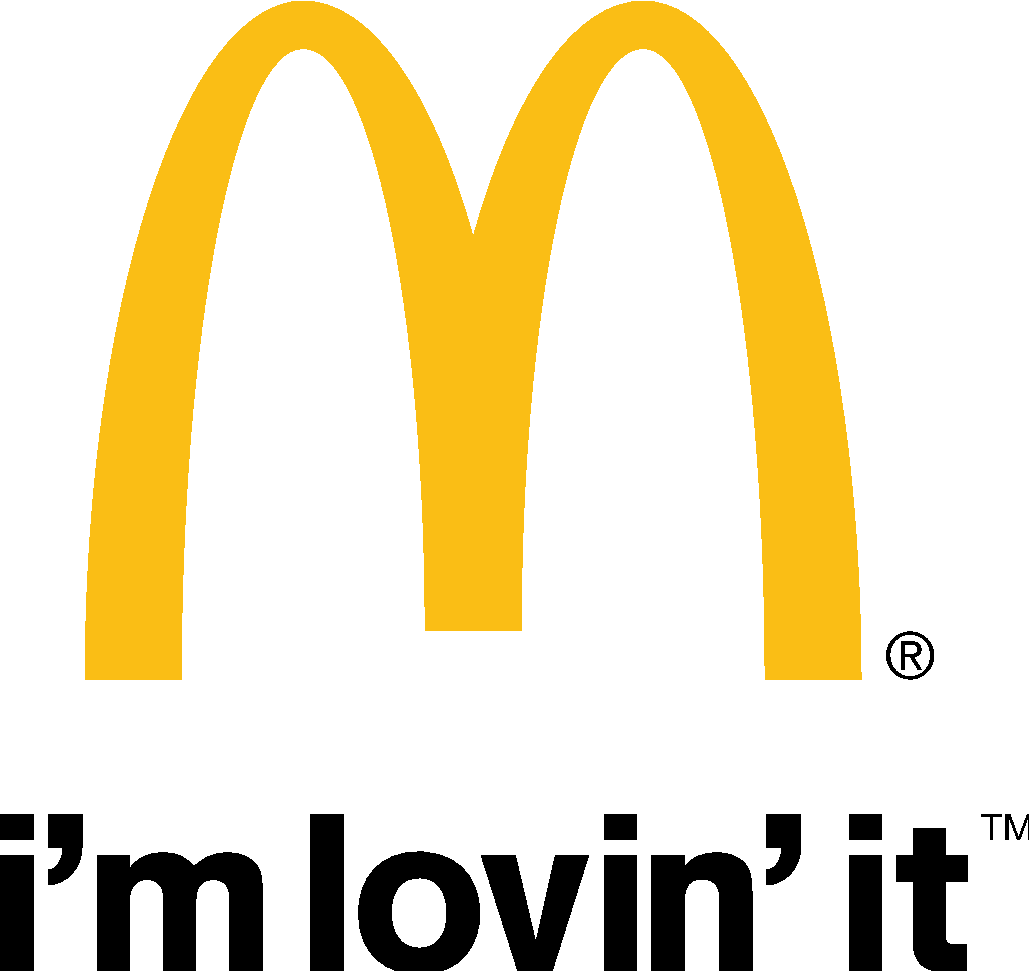 TERRE HAUTE, Ind – A special event will be going on this afternoon at the Terre Haute McDonalds.
20% of the proceeds from sales will be donated to the BackPack Program in the Vigo County Schools.
That program supplies food for children in need when they aren't in school and have access to the cafeteria.
They will also be taking non-perishable food donations for Catholic Charities. Those who make a donation will also receive a coupon for a special treat.
Jami and Nick Kasprzyk own the Terre Haute McDonalds along with several others in the area and said that they want to benefit and give back to the community.
The Mc-Event is from 4-8pm today at all Terre Haute McDonalds.
3032 Wabash Avenue, Terre Haute, IN 47803
222 South Third, Terre Haute, IN 47807
2111 Lafayette Avenue, Terre Haute, IN 47805
3606 US Hwy 41 South, Terre Haute, IN 47802
2633 St Road 46, Terre Haute, IN 47803