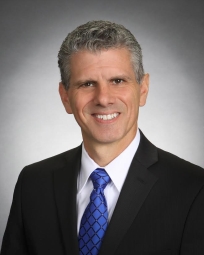 TERRE HAUTE, Ind.  – Vigo County parents met with Vigo County Schools Superintendent Robert Haworth on Wednesday night.
He presented his strategic plan for the upcoming school years.
Wednesday's meeting is just one of many meetings intended to provide more transparency to the community.
Another meeting will happen in January.