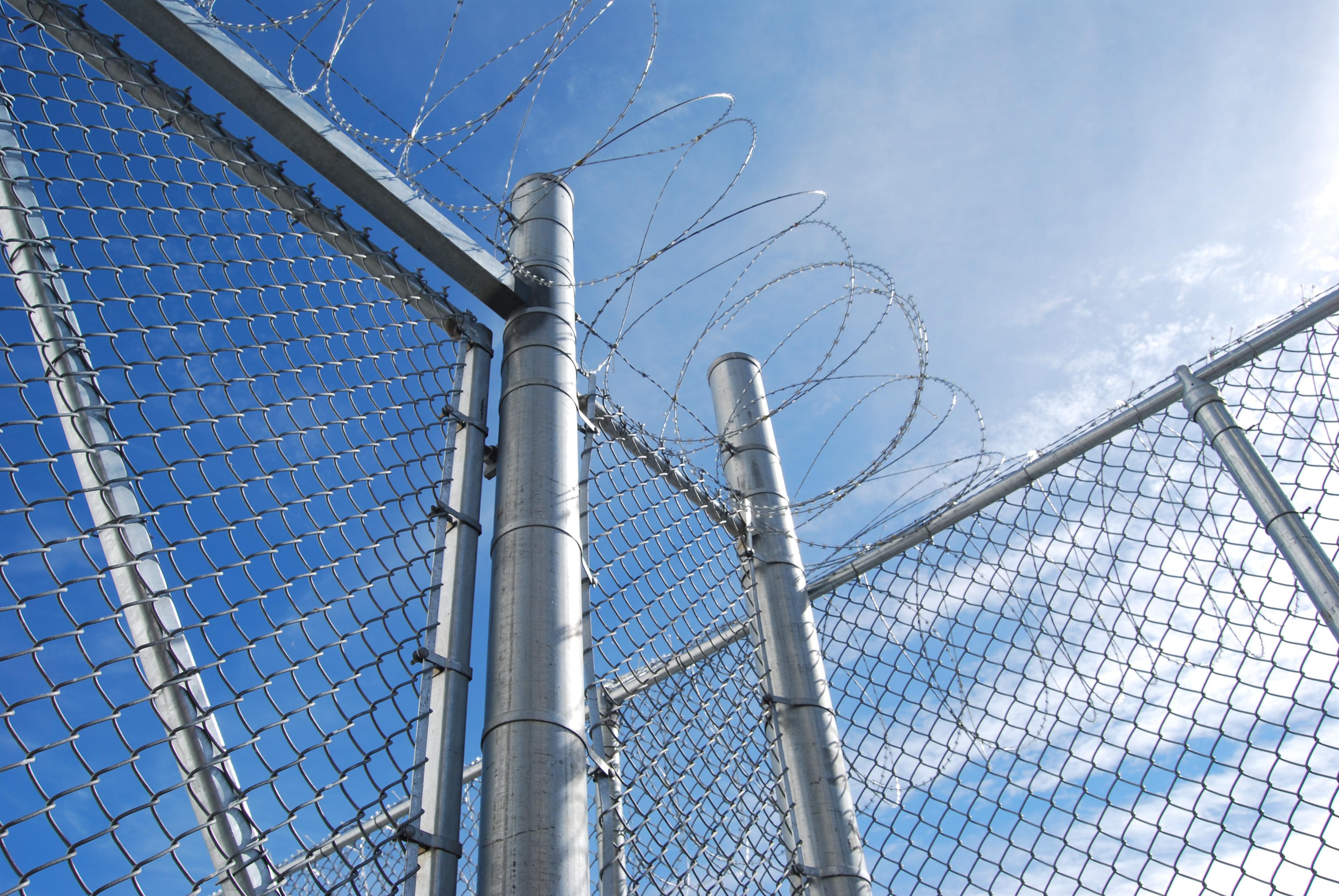 VIGO COUNTY, Ind. — Wednesday night the Area Planning Commission voted unanimously to give a favorable recommendation to changing the zoning on the old International Paper property on the city's west side so that a new county jail could be built on the site.
During the meeting several people spoke against the jail and thought that the property could be put to better use.
President of the Area Planning Commission Fred Wilson said the choice of the property was well thought out.
Now the decision on rezoning moves to the City Council and they will meet tonight at 6 p.m. in city hall.
In a letter to the Mayor and City Council, newly elected Sheriff John Plasse said that he would like a new jail to be built at the current site but said that if he was told and believes that a jail built on a "pod" design would not fit at the current site.
With that in mind Plasse said he was in favor of building on the old IP property.
Click below to read letter from Plasse to Mayor and Council