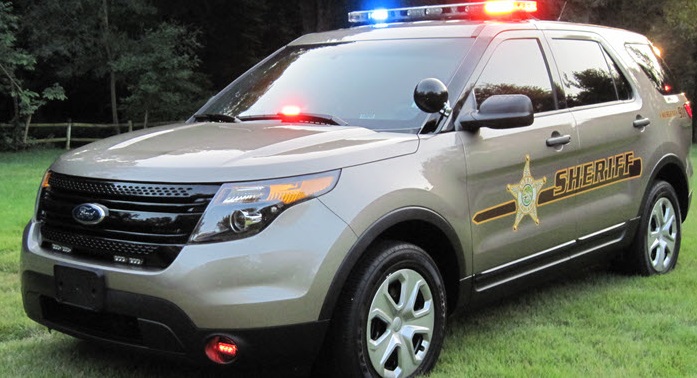 VIGO COUNTY, Ind – The Vigo County Sheriff's Department is reminding everyone to please lock your vehicles when they are unattended and to store your valuables in the trunk.
Officers say that they have been receiving reports of several unlocked vehicles being targeted by thieves in neighborhoods throughout the county.
Those vehicles that are locked appear to be left alone.
To report any suspicious activities to central dispatch call 812-232-3801 and press Option 1.